The February garden
01/02/2020
Gardening Calendar – February
Winter frosts continue, so if you have not done so already, wrap some horticultural fleece around those tender plants.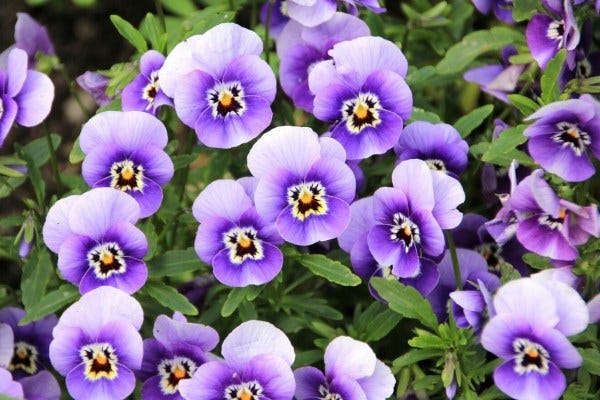 Consider dividing perennial plants whilst dormant if they are becoming too large. You will give them a new lease of life – and gain new plants for you or the neighbours!
Continue to prune the fruit trees and bushes, but don't forget your ornamental shrubs, removing dead or diseased wood and re-shaping where necessary.
Growing potatoes this year? Time then to get those seed potatoes 'chitting' (initiating their first shoots), initially in a darkened shed or garage, but then in the light as they emerge. You will encourage better growth and subsequent crops.
Pick off dead or fading flowers from winter pansies to keep them producing flowers to reach a crescendo in early spring.